New Ideas at the Retail Innovation Showcase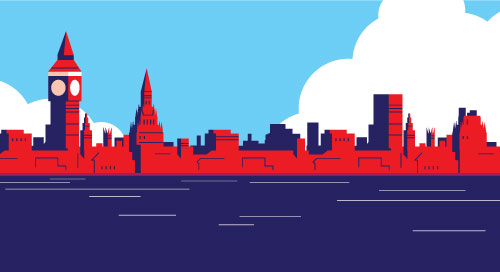 Retail technology is advancing rapidly. From systems to improve customer experience and employee connectivity to efficiencies in e-commerce inventory and deliveries, navigating the digital journey is critical for retailers—and increasingly challenging.
If you want to discover the latest answers and innovations to address these issues, then you don't want to miss the CDW Retail Innovation Showcase in London on June 25.
With top executives from Intel, Google, Zebra, and others, you'll learn the newest advances for the most crucial areas in retail. Whether you're seeking the right strategic decisions or the right strategic partners as part of your digital transformation, this showcase will present opportunities and insights you need to know.
Speakers include:
Seats are limited and will be available on a first-come, first-served basis. Be sure to register now!