Scalability of Processors and Sensors Serve Well in Industrial IoT Applications
The Internet of Things (IoT) is creating new opportunities and business models for just about any vendor in the embedded Internet space. That's clearly the case for those involved in the Industrial IoT (IIoT), also known as Industry 4.0. In the IIoT, a bridge is formed between a host of connectors and industrial machines to the Internet. The applications that fall into the domain of IIoT continues to grow, and clearly includes smart factories (Figure 1).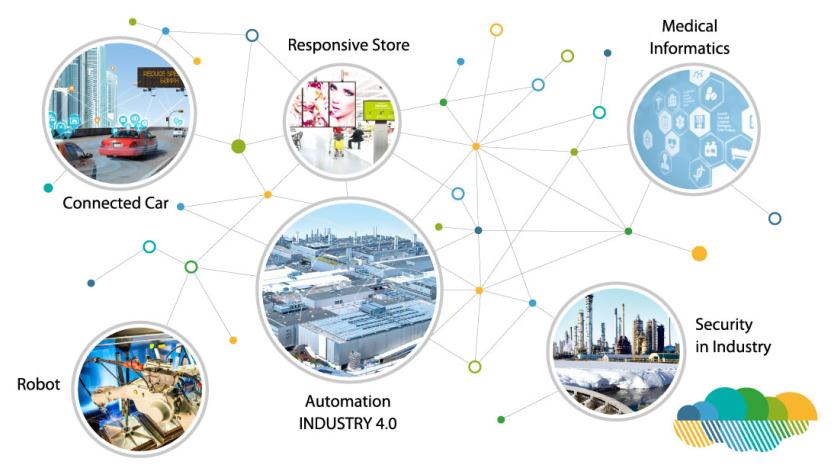 Figure 1. IoT gateways now serve a wide array of vertical applications, including industrial applications like remote plant operation.
By leveraging the Intel® IoT Gateway reference design which includes technology from McAfee and Intel® Internet of Things Solutions Alliance Associate member Wind River, technology partners can expand the connectivity, improve the interoperability, and shorten the time to market for developers looking to transform their IIoT business and operations.
One company heavily involved in the delivery of Industry 4.0 platforms is NEXCOM, a Taipei-based supplier of IoT automation solutions. NEXCOM is an Associate member of the Alliance ecosystem which provides scalable, interoperable solutions to accelerate deployment of intelligent devices and end-to-end analytics. Close collaboration with Intel and members drives innovation with the latest IoT technologies, helping developers deliver first-in-market solutions. NEXCOM is enabling realization of the IIoT-based Smart Factory, through what it calls the "IP-based factory" infrastructure.
Case in point: Using PC-based controllers, NEXCOM has developed a mechanism to trace and verify manufactured components. As cyber- physical systems, these controllers require multiple I/O connections to support the peripherals and equipment needed to track and verify a host of products. This gives the controllers the ability to scan, store, and share the production data to all levels of the supply chain and provide a comprehensive view of manufacturing processes.
These I/O connections are provided by Intel IoT Gateway designs. Such gateways connect sensors and collect data from the edge of the network, passing it on to the cloud where it can be analyzed for factory optimization and predictive maintenance.
Industrial IoT gateways must provide connectivity options to handle major fieldbus protocols and remote I/O. In addition, the data must be transmitted securely to detect and block any security breach. And there should be a range of processors available to provide the scalability for handling a wide range of tasks and workloads.
NEXCOM's low-cost IoT gateway NIO 100, based on the Intel® Quark™? SoC X1021 serves a diverse set of industrial applications. At one end of the spectrum is the Smart Factory. At the other end could be a petrochemical plant application, like that of the Formosa Plastic Group. Here, NEXCOM's NISE 105 IoT gateway is also a great fit. It employs an Intel® Atom™ processor E3826 with two cores to meet more demanding requirements like analyzing real-time data locally, including temperature and moisture (Figure 2).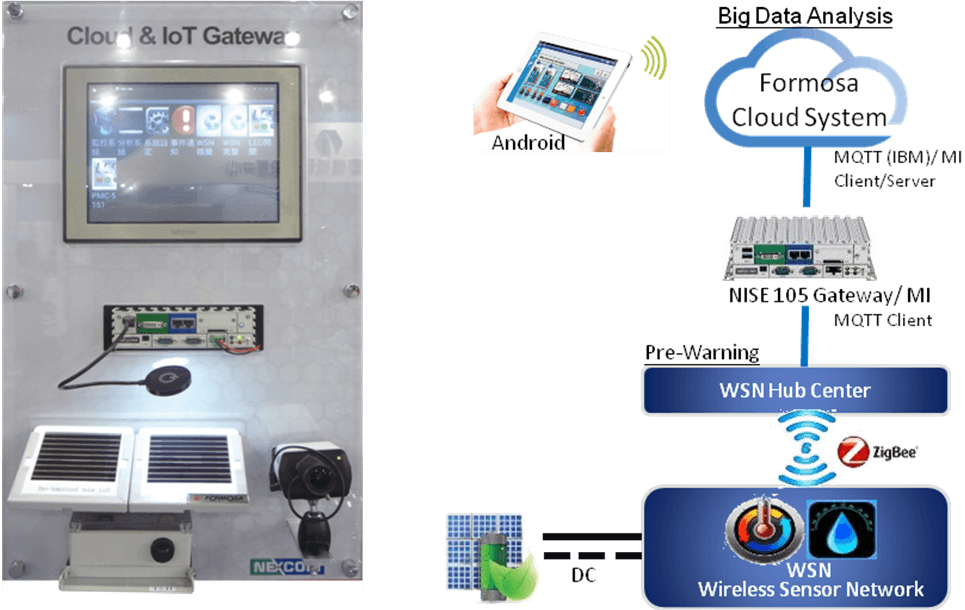 Figure 2. Thanks to the IoT, common mobile devices can be used to access remote data anytime and nearly anywhere.
It's worth noting that the NISE 105 gateway device can run off a 9- to 30-V DC source. Likewise, the other devices installed on the site, including the temperature sensors, moisture sensors, ZigBee module, wireless sensor, and network devices, are all powered by a battery. Hence, Formosa has installed a solar panel in the field to power the complete system.
Another potential application for gateways is in the transportation arena. NEXCOM divides this area into three segments, for all of which NEXCOM in-vehicle computers VTC 1010 and VTC 6210 are intended: the connected car, material handling (where the logistics are tracked; hence, transportation), and intelligent transportation, which includes public transportation, emergency services, and fleet management.
The NIO 100, NISE 105, VTC 1010/6210 are based on Intel IoT Gateway platform, which allows NEXCOM to scale to application requirements while still being able to utilize consistent platform features. That includes McAfee* Embedded Control security technologies which help ensure secure data flow from the edge to the cloud. The Embedded Control software comes tightly integrated with the Intel® processors.
NEXCOM's portfolio also includes edge-to-cloud IoT solutions that operate seamlessly with IBM Azure, Axeda, and ThingWorx. The Taipei, Taiwan–based firm has subsidiary offices around the world, including the United States, Japan, China, the United Kingdom, and Italy.
See Intel's Solutions Directory for more products from NEXCOM.