Scalable Design for IIoT Communications Systems
The Industrial IoT (IIoT) is highly diverse, with applications ranging from robotics to smart energy. To meet the communications needs of these varied use cases, developers typically need to create application-specific communications platforms.
The problem with these one-off designs is that they don't scale. The result has been high engineering costs and long time to market for each new design—two factors that have stunted IIoT growth.
Ideally, OEMs could design and manufacture a single IIoT communications system that covered the spectrum of requirements. This approach would reduce cost and development time, and also allows greater software innovation due to the shared hardware platform.
Obviously, such a system would need flexible I/O to accommodate the variety of communications interfaces and protocols found in industrial environments. The ability to scale performance—all the way from resource-constrained edge nodes up to industrial servers—would also be useful.
The system would also need flexible features to satisfy many use cases. Low power would be needed for fanless field applications, while high reliability, availability, and serviceability (RAS) are essential for server-class deployments.
Flexible Platform Unifies IIoT Communications
The new Intel Atom® Processor C3000 series (formerly codenamed "Denverton") was designed with these goals in mind. The new chips provide the flexibility and scalability to unify IIoT communications under a single architecture.
The flexibility of the platform is best seen in its I/O, which includes up to 20 configurable high-speed lanes. These lanes can be used to implement a mix of up to 16 lanes of PCIe Gen 3, 16 lanes of SATA 3.0, and 4 lanes of USB 3.0. (Figure 1).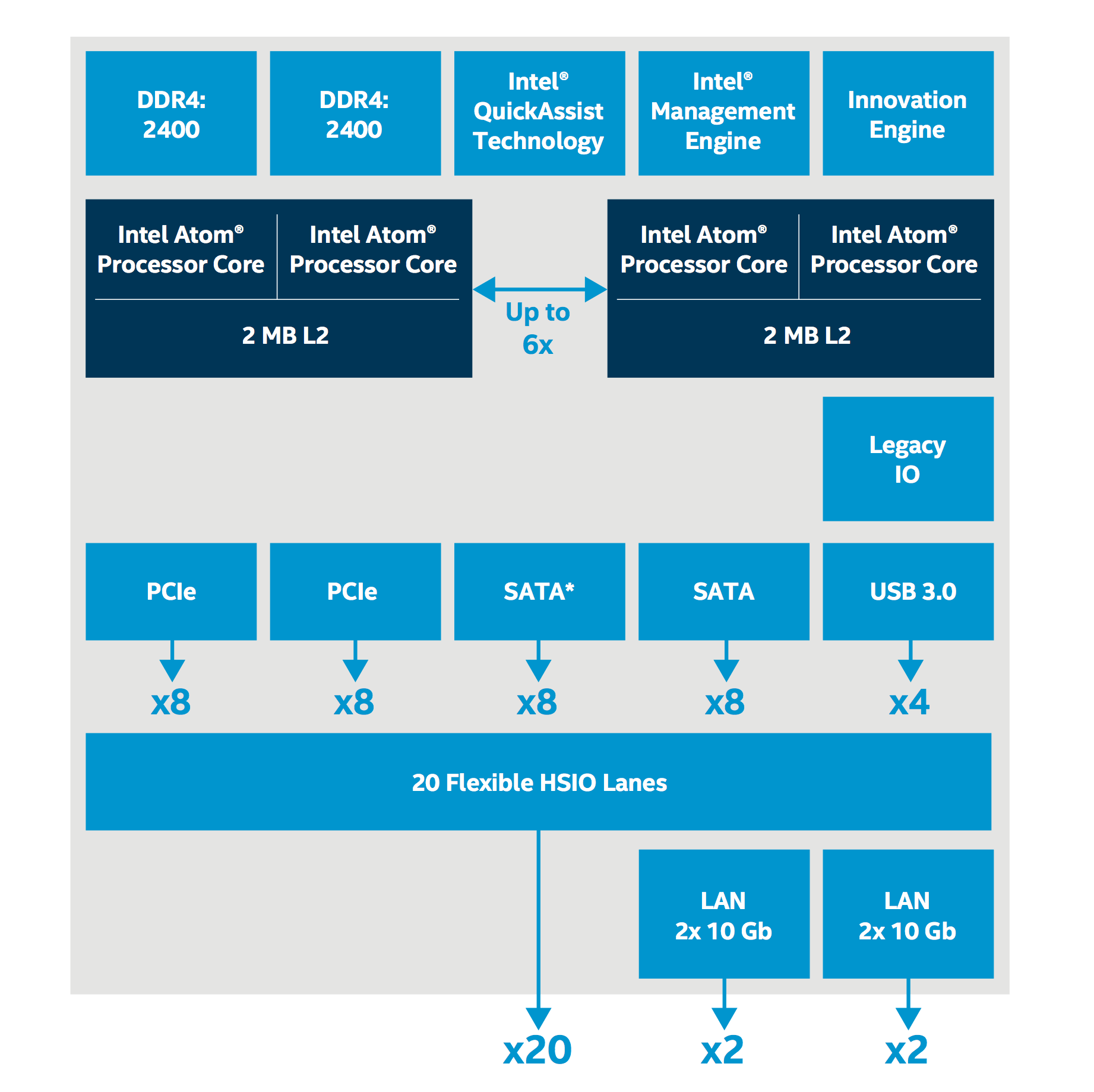 Figure 1. Twenty configurable high-speed I/O (HISO) lanes can meet diverse requirements. (Source: Intel)
Performance is also highly scalable, with 2- to 16-core configurations that provide up to 2.3X better performance than previous-generation processors. This range of core options corresponds to a thermal envelope of 8.5 W to 24, making the platform suitable for use cases where fan cooling is not an option.
At the same time, the C3000 family provides server-grade capabilities such as Intel® QuickAssist Technology (Intel® QAT). Intel® QAT is a hardware acceleration engine that provides up to 20 Gbps throughput for data compression and cryptographic workloads.
Another server-class technology, Intel® Virtualization Technology (Intel® VT), allows developers to extend network functions virtualization (NFV) to edge devices. This can further enhance network security.
The C3000 architecture also includes platform-level error management and error-correcting code (ECC) memory to assure data and program resilience.
Flexible Firmware
With such flexibility, the C3000 architecture can be used across a wide range of system requirements. Of course, the processor is only one component of a system. To meet different design requirements, a system must be adapted to different mixes of I/O, manageability requirements, and so forth. This means customizing the firmware, which can be a difficult and time-consuming task.
To make firmware design simpler and more flexible, the Intel Innovation Engine enables developers to quickly customize production-grade firmware for C3000 Series processors.
The Intel Innovation Engine is an embedded core within the Platform Controller Hub (PCH) of select Intel® processors. The Innovation Engine can be used to modify firmware to the interface requirements of a particular system, add lightweight manageability features, or offload BIOS and baseboard management controller (BMC) routines to improve system performance (Figure 2).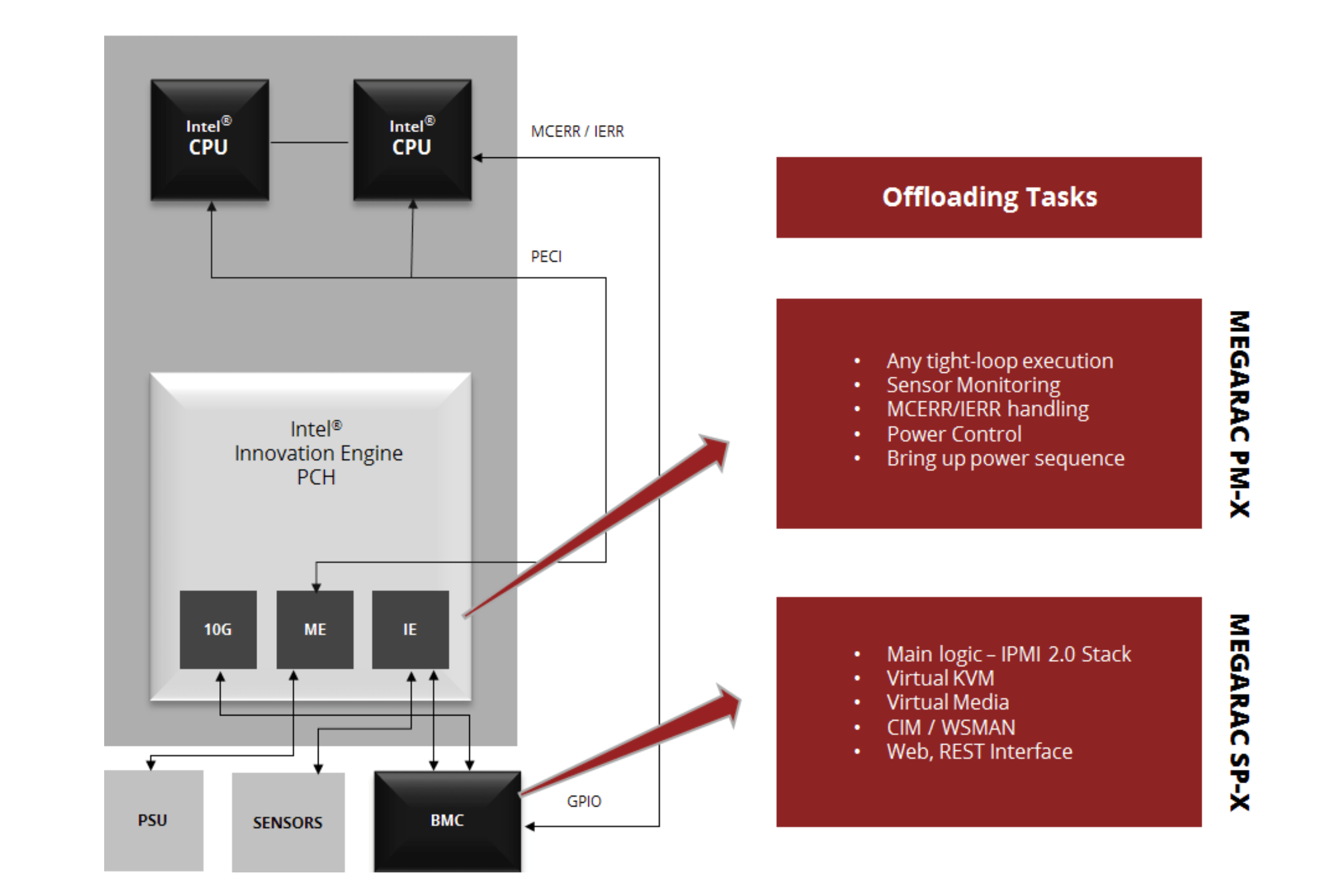 Figure 2. The Intel Innovation Engine allows rapid development of custom firmware. (Source: American Megatrends Inc.)
In this way, multiple differentiated products can be created from a single, common hardware architecture.
Flexible Communications through Modular Design
By combining the scalable power, performance, and server-grade capabilities of C3000 processors with modular hardware standards, OEMs now can introduce an entire IIoT communications system portfolios based on a single architecture.
The PCOM-B701 from American Portwell Technology Inc., for example, is a COM Express Type 7 module built around C3000 series processors (Figure 3). The PCOM-B701 is backward-compatible with the COM Express Type 6 pinout but trades out all the graphics interfaces for I/O interfaces to deliver flexibility as an IIoT communications platform.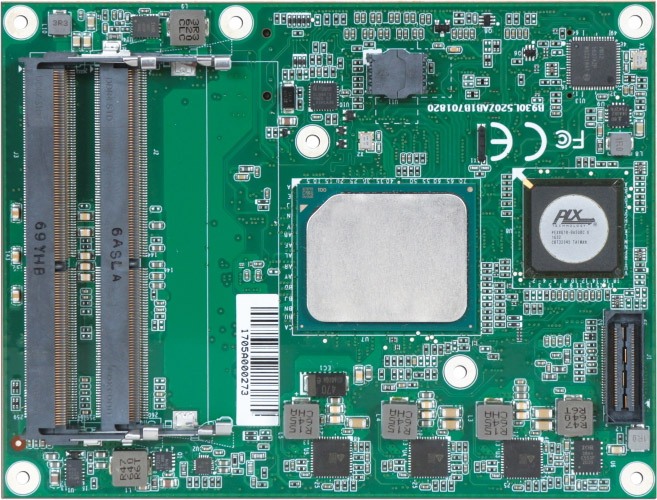 Figure 3. The PCOM-B701 is a COM Express Type 7 module that takes advantage of Intel® Atom C3000 Series processors for IIoT designs. (Source: American Portwell Technology Inc.)
The COM Express architecture helps IIoT designers further differentiate their solutions by separating I/O carrier board design from the PCOM-B701 processor module. Therefore, the same processor board can be used with custom carrier boards tailored to multiple IIoT communications systems, giving OEMs the flexibility to reuse as much of their design as possible.
Simplify Design and Accelerate Time to Market
With the flexibility and scalability of Intel Atom C3000 series processors, engineers can design a single communications architecture that meets the diverse needs of industrial applications. When combined with modular hardware standards and innovative firmware development techniques, OEMs can now minimize development costs, get to market quickly, and evolve with IIoT requirements as never before.