Pump Up NVR Performance for Full HD and UHD
As one of the many industries growing rapidly as part of the Internet of Things (IoT), video surveillance is a hot market for developers and system integrators. According to Transparency Mark Research, by 2019 the video surveillance market will experience a compound annual growth rate (CAGR) of more than 19 percent, reaching more than $42 billion.
Growing installations of IP cameras and the need for surveillance cameras with better video quality – especially Full HD (1080p) and 4k UHD – are driving global demand for IP-based video surveillance systems (Figure 1). Equally important, cameras featuring H.265 technology are enabling higher-quality images in smaller file sizes, helping reduce demand on network bandwidth and on-premise storage.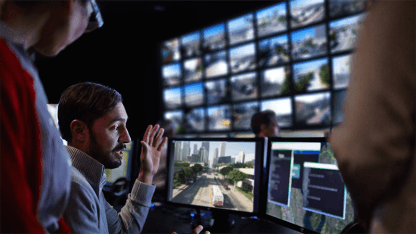 Figure 1. Demand for Full HD (1080p) and 4k UHD is driving increased global demand for IP-based video surveillance systems.
For any company looking to take part in the video surveillance market's rapid growth, one important component in a single- and multiple-location DSS systems is the network video recorder (NVR). This essential processing and storage equipment enables fog computing capabilities such as:
On-premise processing and storage of surveillance video
Transcoding video for viewing on devices ranging from workstations to smart phones
Performing video content analysis to automate incident identification and forward only video of value (evidence or business insight) to the cloud or data center
In this post, we look at both a ready-to-go NVR system and a COM Express board that provides a flexible, high-performance solution for NVR design. Both enable top-of-the-line performance without the added cost of a discrete graphics adapter through their use of the latest Intel® Core™ and Xeon® processors with integrated Intel® HD Graphics.
Ready-to-Stream NVR
IoNetworks is a Taiwan company that specializes in IP surveillance solutions as well as other network solutions. Their IOR-4660-C20 supports up to 128 IP video cameras and is a good example of their state-of-the-art in NVRs (Figure 2).

Figure 2. The IOR-4660-C20 with support for up to 128 IP video cameras is a good example of an advanced ioNetworks NVR.
This rackmount 2U NVR is designed for single-site and multiple-building installations in public and private facilities, such as critical infrastructure, corporate buildings, airports, and retail stores. For local security staff, the unit can provide independent video feeds to up three displays (2x HDMI, 1x DVI-I).
For storage, the IOR-4660 offers 1x 2.5″ SDD/HDD, plus 8x 3.5″ hot swappable HDDs. RAID support includes 0, 1, 5, 6, 10, 50, 60. A 3U design supports up to 16x hot swappable HDDs.
To handle memory needs in processing video streams, the IOR-4660 features up to 64GB of DDR4 DRAM. Dual Intel® Gigabit Ethernet handles network connections. And for expansion, the unit offers 1x PCI Express (PCIe) 3.0 x16 slot, 1x PCIe 3.0/2.0 x4, 1x PCIe 3.0/2.0 x1, and 1x PCI slot. USB ports include 10x USB 3.0. For audio, the unit feature line-in, line-out, and mic-in.
COM Express Board for NVR Designs
If designing an NVR, one smart approach is to use a server-on-module (SoM). Congatec's conga-TS170 COM Express board is a perfect example (Figure 3). SoMs provide great design flexibility. When performance demands increase, designers can upgrade NVR systems rapidly by inserting a more powerful SoM. Likewise, SoMs offer a great level of flexibility in fulfilling individual size and ruggedness demands.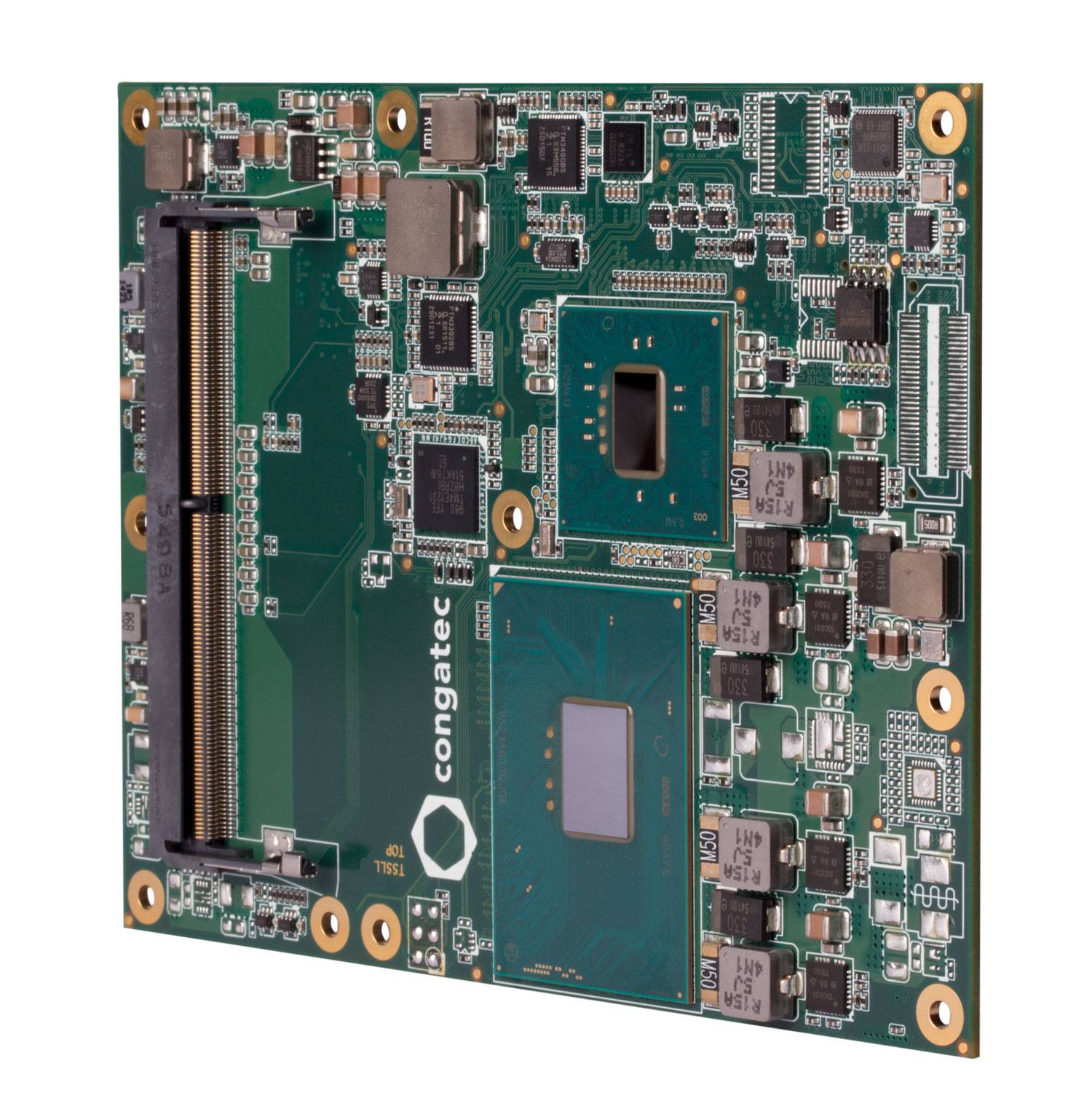 Figure 3. The congatec conga-TS170 is a perfect example of a server-on-module ideal for NVR use.
Congatec's SoMs comply with the PICMG's COM Express Basic, enabling designers to profit from maximum design security. They also come with extensive ecosystem support, including Board Support Packages, comprehensive driver support, and instantly application-ready carrier boards and evaluation kits.
The conga TS170 offers the common I/O interfaces of the Type 6 pinout: PCI Express Graphics Gen 3.0, 8x PCI Express Gen 3.0 Lanes, 4x SATA 3.0 including RAID 0, 1, 5, and 10 support, 4x USB 3.0, 8x USB 2.0, LPC and IC. Microsoft Windows 10 and all other current Microsoft Windows and Linux operating systems are supported. Individual integration support, an extensive range of accessories, as well as optional Embedded Design & Manufacturing Services for individual carrier board and system designs complete the package.
Powerful Processor Graphics
The conga-TS170 COM Express modules offer a range of 6th generation Intel® Core™ processors and Intel® Xeon® processors, including the recently launched Intel® Xeon® processors E3-1578L v5 and E3-1558L v5with Intel® Iris™ Pro Graphics P580 and P55-respectively.? Accelerated by 128 MB of fast internal eDRAM, these new SKUs double the graphics and media processing units' base frequency (to up to 700 MHz) compared to previous Intel Core processors (Figure 4).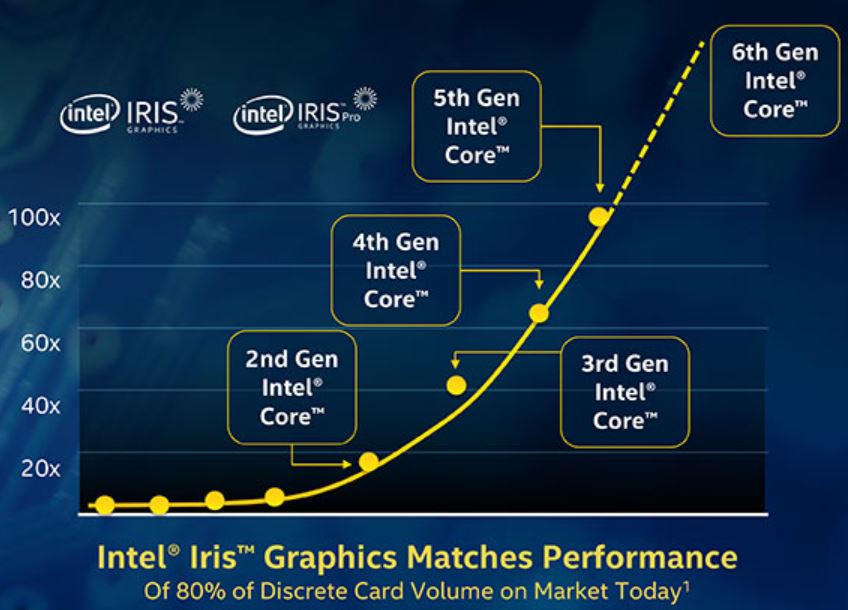 Figure 4. Intel® Iris™ Pro Graphics deliver outstanding graphics and media processing performance.
This boost significantly speeds up performance by enabling the hardware accelerators – among the features important for video transcoding – to always operate at this new higher basic clock rate. The processors enable processing up to two 4k HEVC output streams or up to 15 Full HD-HEVC streams in real-time. Such performance can be critical to surveillance systems using video analytics and needing to quickly transmit clips to staff of potential incidents. These incidents could be anything from someone loitering in a parking lot, putting merchandise in a purse or bag, or abandoning a bag in an airport or other transportation terminal.
Intel Iris Pro Graphics is an integrated professional graphics unit. It features additional execution units (EUs). Its advanced video engine decodes H.265/HEVC completely in hardware and thereby much more efficiently than before. The processors provide an excellent solution for installations using this new video format. In addition, Intel Iris Pro Graphics deliver crisper images with more vibrant colors.
Similar to the conga-170's other processor options, the ioNetworks IOR-4660 offers a selection of 6th generation Intel® Core™ i5/i7 processors with integrated Intel® HD Graphics 530. SKUs of the 6th generation Intel Core i5/i7 processor product family with these graphics introduce a special fixed-function mode (FF-Mode) for Intel Quick Sync Video. Optimized for real-time H.264 and H.265, this new mode lowers latency and reduces power consumption when handling multiple video streams. These 6th generation Intel Core processors also include accelerated 4K hardware media codecs that enhance high-density streaming applications like video surveillance.
DSS Systems and Boards Designed to Deliver Performance
These two NVR solutions are just a few of the many DSS systems and components offered by members of the Intel® Internet of Things Solutions Alliance. To see more ways you can pump up NVR performance for full HD and UHD, see the Alliance's Solutions Directory.