3 Maker Boards Go Professional
Maker boards like the Raspberry Pi are fantastic for experimentation. But if you want to turn your design into a product, there is a problem: Maker boards have modest performance, and don't scale to commercial volumes.
Enter the UP boards, which pack professional features into the Raspberry Pi form factor—most notably, powerful Intel® processors. And you get more than commercial-grade hardware. Embedded computing leader AAEON supports the boards with professional services from product conceptualization to manufacturing.
Already, more than 12,000 developers—both Makers and Maker Pros—have formed a community around the boards. Building on this success, the UP consortium recently released two new versions of the board—one with upgraded features, and the other with a smaller form factor.
The Original Maker Pro Board
The original UP board, shown in Figure 1, features an Intel Atom® processor x5-Z8350. With four 64-bit cores running at up to 1.84 GHz and integrated Intel® HD Graphics (Gen 8), this chip offers considerable CPU and GPU performance. As a result, the single-board computer can run Linux, Windows 10, and Android 5.0, allowing you to develop for whatever OS is appropriate for your application.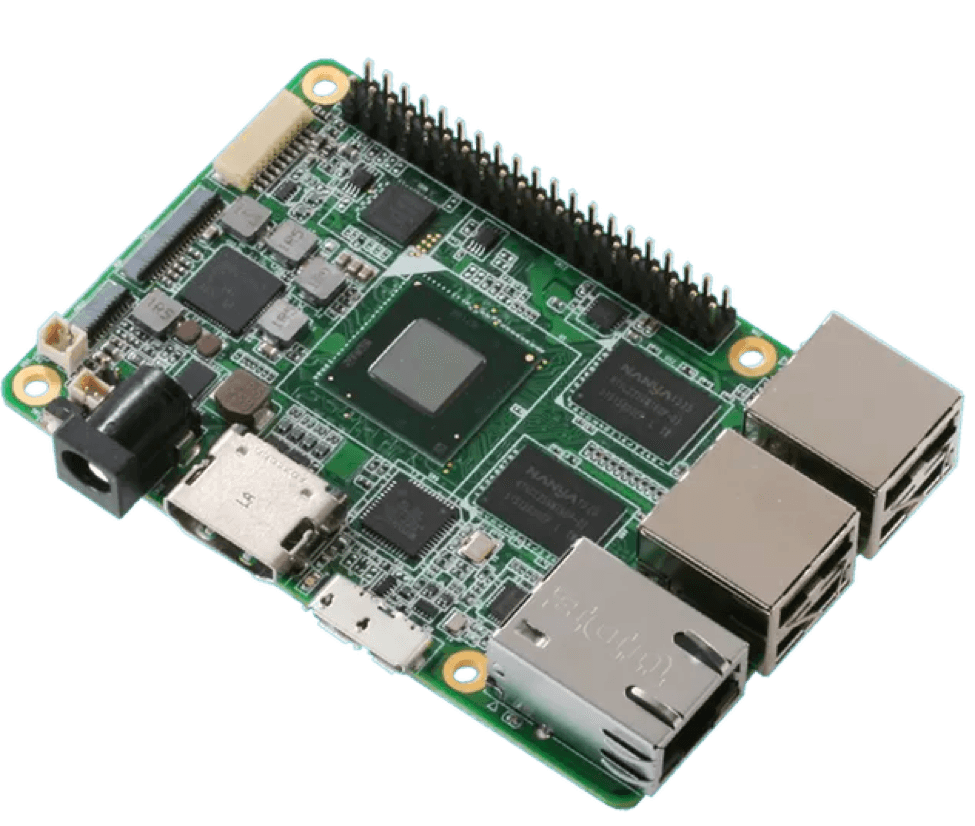 Figure 1. The original UP board uses the Raspberry Pi form factor. (Image source: Up Board)
All of this is contained in the same credit-card-size package of the Raspberry Pi. It features the same 40-pin GPIO connector as the Raspberry Pi boards (versions 1, 2, and 3), further enhancing the UP board's control flexibility and interchangeability.
Now with More Power
If the original UP board doesn't quite meet your specs performance-wise, the new UP² features several different processor options from the latest Intel Atom®, Intel® Celeron®, and Intel® Pentium® processor platform (formerly Apollo Lake). In addition to boosting CPU and GPU performance, the boards get:
Faster, high-capacity memory
Enhanced I/O like mini PCIe and SATA 3 (6.0 Gb/s)
Support for three displays
Figure 2 summarizes the differences between the boards. One drawback, depending on your application and space needs, is that the board no longer has the classic Raspberry Pi form factor. It is 90 mm wide, versus the 56.5-mm width of the Raspberry Pi.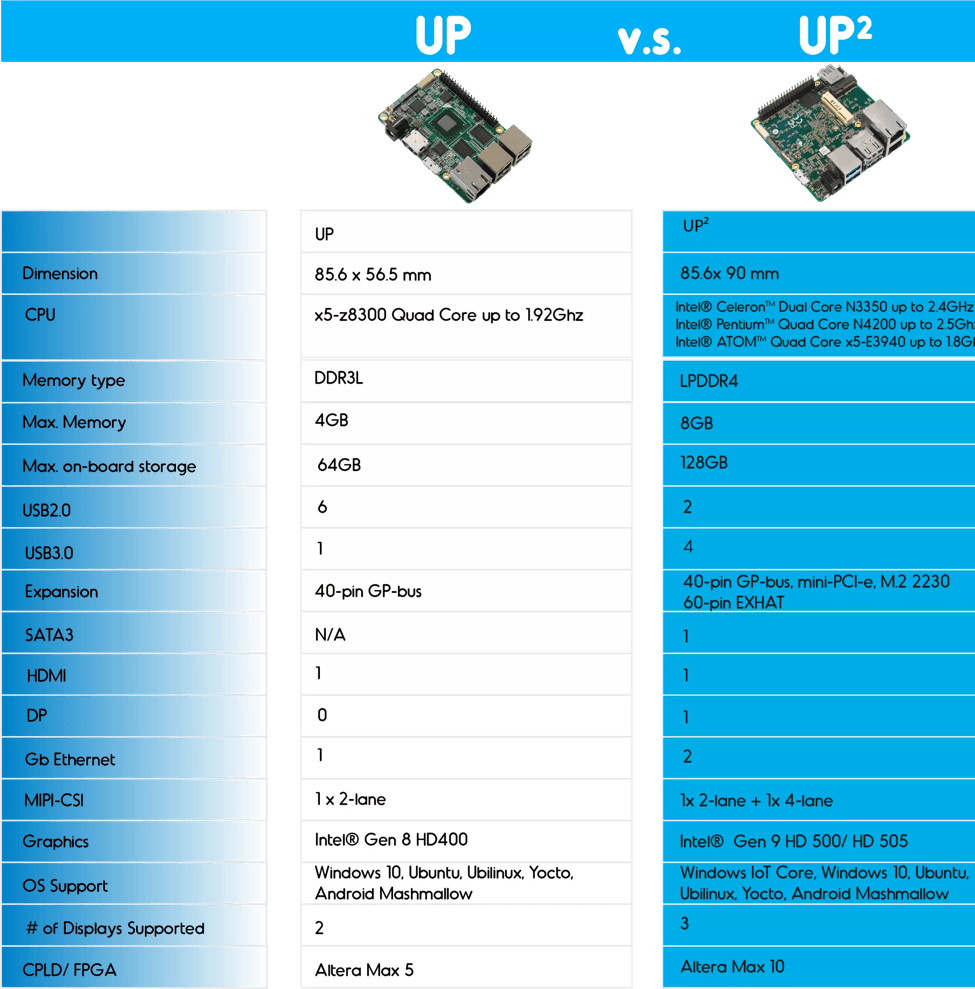 Figure 2. The UP² gets several major upgrades. (Image source: Up Board)
Honey, I Shrank the Board
If space is tight and you can't spare those extra millimeters, the UP Core (Figure 3) might be more up your alley. It's smaller than a Post-it note, yet features the same Intel Atom® x5-Z8350 processor as the original UP board.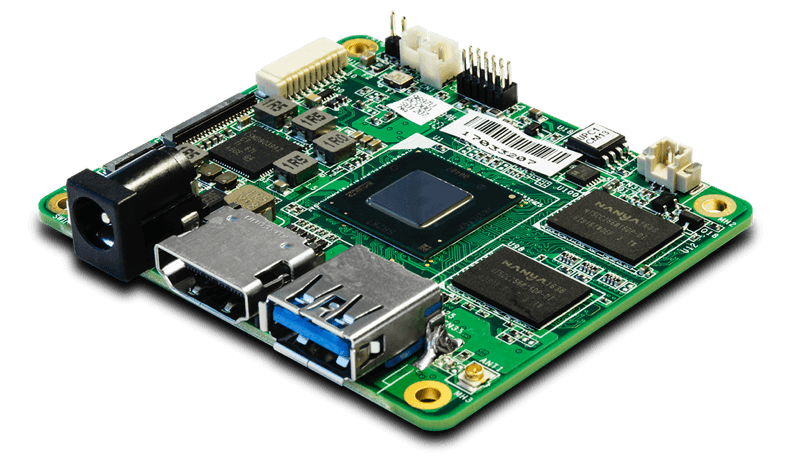 Figure 3. The UP Core is even smaller than the original UP. (Image source: Up Board)
The main tradeoff here the loss of the 40-pin Raspberry Pi connector. In its place, the UP Core uses a compact 100-pin connector.
A Real-World Example
The family of UP boards can be used in a broad array of applications, such as robotics, drones, digital signage, or IoT gateways. The Pioneer 3AT teleoperation mobile robot, which is built with an original UP board, is a good example. It uses the Robotic Operating System (ROS) for control, and features mapping, motion planning, obstacle avoidance, and other features that are not yet on display. The device can also be operated as a telepresence device, using a laptop for control.
Help is Here
The Pioneer 3AT appears to be a one-off device, but obviously has the potential to be sold to the masses. Such an endeavor comes with many challenges, most of which are beyond the capabilities of most Makers.
That's where a vendor like AAEON Technology Inc. comes in. As a leader in embedded computing—and the main backer of the UP boards—they have the specific expertise to handle issues related to large-scale design and manufacture of UP-based design.
Cost-cutting is one of the ways AAEON can help. Since your design may not need every component on these single-board computers, AAEON can strip off unused features to save production costs. (Product volumes need to be higher than 3,000 units per year to take advantage of their expertise.)
Whether you are a Maker, a Maker Pro, or a full-time professional, UP Boards have some enticing features. They offer a way to try out design ideas easily and with the support of a large community. At the same time, they provide a straightforward path to commercial products. It's easy to see why this best-of-both-worlds approach has attracted so many developers.