Retail Tech Chat Episode 1: AI Innovations for the Customer Experience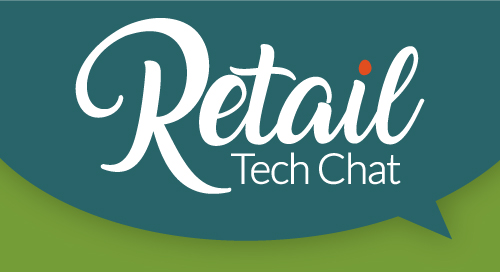 The pandemic has completely upended the ways merchants engage their customers. Retail technology has moved to the forefront, as consumers rely more than ever on mobile apps and self-service checkouts to execute their shopping journey.
How should retailers respond to these changing circumstances? Find out in this conversation between technology power couple Sarah-Jayne and Dean Gratton, and experts from Box Technologies—a leader in customer engagement that works with brands such as Sainsbury's, HSBC, Superdry, and Pizza Hut.
You will discover:
How self-service technology is being integrated with AI
Ways retailers can cut equipment servicing costs with machine learning
What digital signage can do to create an extraordinary customer experience
Available on Apple Podcasts, Spotify, SoundCloud, and iHeartRadio, the Retail Tech Chat is a limited-run podcast focused on the recovery of the retail and hospitality sector. Subscribe now so you don't miss an episode!
Listen to Retail Tech Chat Episode 2: Touchless & RFID for Safer Stores
(Note: Box Technologies is a subsidiary of FLYTECH, a Member of the Intel® IoT Solutions Alliance.)