IoT Dev Chat Ep. 7: Security Systems for Safe & Healthy Buildings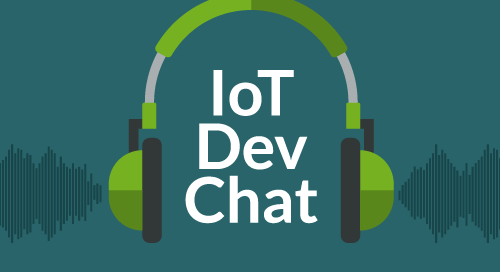 Security systems have new roles to play in keeping us safe and healthy. Guarding against intruders and theft is just the start. Video surveillance systems also need to watch for elevated temperatures, monitor social distancing, keep an eye on mask usage, and so much more.
Join us as we talk to Honeywell about the best ways to deploy these new capabilities. We discuss:
How to use AI to add new features to existing safety and security systems
Ways to protect privacy and comply with regulations
How to integrate video systems with access control, HVAC, and other building systems
Available on Apple Podcasts, Spotify, SoundCloud, and iHeartRadio, the IoT Dev Chat covers what matters most to engineers and developers. Subscribe now to keep up with the latest in the industry.