IoT Dev Chat Ep. 9: Elkhart Lake and Tiger Lake Revealed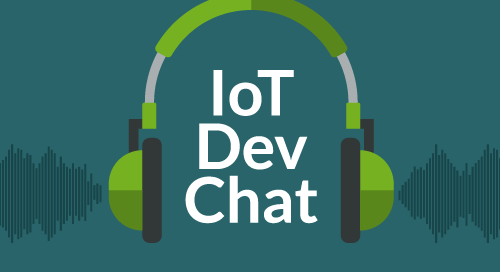 The Intel Atom® x6000E series and 11th Gen Intel® Core™ processors—formerly known as Elkhart Lake and Tiger Lake, respectively—are packed with major new features for edge applications. From completely reworked I/O to massively upgraded graphics engines, there is something for nearly every embedded and IoT application.
Join us as we talk to Christian Eder, Director of Marketing at Congatec, about the best ways to deploy these new capabilities. We discuss:
Why Intel added an ARM processor to its CPUs
How the new chips enable Time Coordinate Computing (TCC) across distributed systems
How the upgraded GPUs can power AI applications
Available on Apple Podcasts, Spotify, SoundCloud, and iHeartRadio, the IoT Dev Chat covers what matters most to engineers and developers. Subscribe now to keep up with the latest in the industry.