Make a Power Play with Three Gaming Boards
As casinos watch their core customer base age and drop in numbers, they're looking for ways to get millennials into the game. To lure them, casinos are placing bets on a new generation of games that require skill and not just chance. For gaming machine makers, that means building more powerful systems that deliver the performance and graphics these game require.
The timing is perfect. With the recent release of the 6th generation of Intel® Core™ processor product family, there is a solid selection of boards available that deliver the fast action and visual excitement of the latest games, as well as the enhanced security features casinos need.
A Processor Built for Action and Games
In development for more than four years, the Skylake microarchitecture used in the 6th generation Intel Core processor family provides the advanced compute and graphics performance needed for high-resolution video playback, seamless game play, and many other enhancements (Figure 1). The extreme scalability of the processors enables boards targeting everything from fanless systems drawing as low as 15 W (Thermal Design Power) to powerful platforms for the most demanding gaming enthusiasts.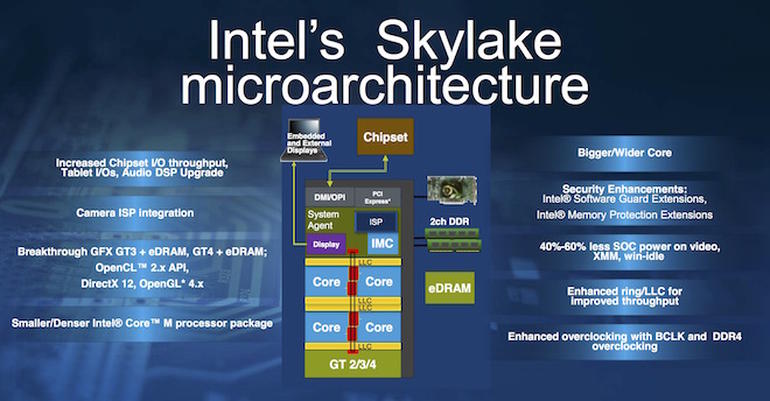 Figure 1. The Skylake microarchitecture used in the 6th generation Intel® Core™ processors delivers enhancements in nearly every aspect of processor and graphics performance.
Harnessing the power of Intel's leading 14nm process and latest 3D transistors, 6th generation Intel Core processors pack more performance into a smaller space. The result is powerful small form factors capable of mainstream gaming capabilities.
Support for the latest DDR4 SDRAM enables higher data rate transfer speeds for low latency and more responsive game play. To further amplify performance, Intel® Core™ i7 and i5 processors include Intel® Turbo Boost Technology 2.0. This feature dynamically increases processor frequency as needed, taking advantage of thermal and power headroom to give compute or graphics tasks a burst of speed when they need one and increased energy efficiency when they don't. Intel Turbo Boost is perfect for gaming systems because it can fire up performance to handle fast-paced action such as a rapid transition to a new game environment.
As for graphics, the stunning visuals available from these processors' integrated graphics eliminate the need and the extra cost of a discrete graphics card. Videos come to life in Ultra HD 4K for vibrant multimedia experiences on Ultra HD and 4K displays (up to 4096—2304 resolutions with up to 60Hz refresh rates). The processors support HEVC (H.265), VP8, and VP9, plus accelerate video functions with Intel® Quick Sync Video technology. Native support for the new Direct X 12 API (as welll as legacy compatibility with Open GL and DirectX 9 and 11 APIs) ensures a better experience on the many games coming out now supporting DirectX 12.
These latest processors also address security. Casinos need to protect systems against malware used to increase winnings or gain access to the casino's network. The 6th generation Intel Core processors offer advanced hardware-level security features such as:
Intel® Software Guard Extensions (Intel® SGX) that help protect the gaming system and its data
Intel® Memory Protection Extensions that help protect an application's run-time integrity
Intel® Device Protection Technology with BIOS Guard 2.0 and Boot Guard to help protect the system during boot
Intel® OS Guard that protects the operating system (OS) kernel, preventing use of malicious data or attack code from taking over or compromising the kernel
Three Ways to Build Skill-Based Casino Game Platforms
As you might expect, what's good for PC-based enthusiast gaming platforms is good for machines designed to bring millennials onto the casino floor.
ADLINK equips its AmITX-SL-G Mini-ITX board to suit a variety of gaming platforms through a range of 6th generation Intel® Core™ i7/i5/i3 processors (Figure 2). The board is available with up to 32GB of dual channel DDR4 at 2133MHz and three DisplayPort (DP) outputs for running up to three independent displays at up to 4096 x 2160. For audio, 7.1 channel audio will keep gamers in their seats.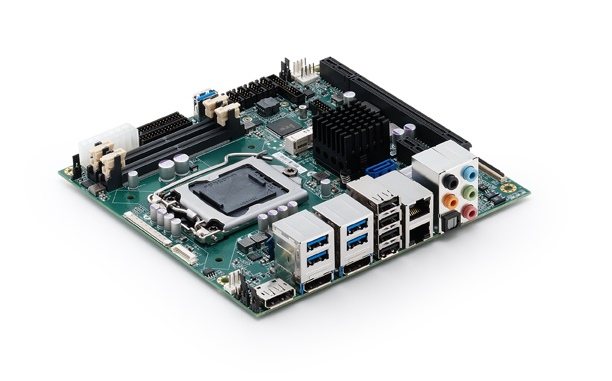 Figure 2. ADLINK AmITX-SL-G Mini-ITX board
Expansion and I/O are extensive. PCI Express (PCIe) slots include one PCIe x16 Gen3, one PCIe x1 Gen2, one Mini PCIe full-size slot, and one Mini PCIe half-size slot. The board offers three SATA 6 Gbps ports, plus four USB 3.0, three USB 2.0, one RS-232/422/485, and three RS-232 serial ports. For networking, an Ethernet controller is included.
AAEON'sA Mini-ITX board, the EMB-H110B, is a low profile unit set up for a range of 6th generation Intel Core processors (Figure 3). The board handles up to 32GB of dual channel DDR4 and can power two independent displays (DP/HDMI). Realtek audio delivers the soundscape.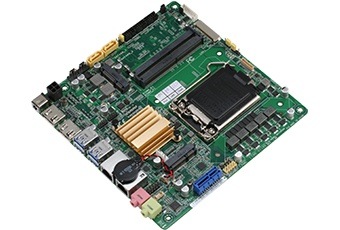 Figure 3. AAEON EMB-H110B Mini-ITX board
Expansion and I/O includes one PCIe x1, one half-size Mini-Card (PCIe + USB) x 1, one full/half-size Mini-Card x 1 (default: SATA 6.0Gb/s), four USB 3.0 ports, and six USB 2.0 ports (two ports for Mini Card, four ports at mid-board). An Ethernet controller is included.
The Avalue EMX-Q170 Mini-ITX board is a high-end performer with excellent power management for gaming applications (Figure 4). It supports up to 32GB dual channel DDR4 2133MHz system memory and triple independent display (VGA, HDMI, DP). The I/O includes one full/half-size Mini PCIe with mSATA support, one SIM card slot, one full/half-size Mini PCIe for WiFi module, one PCIe x16, four USB 3.0, six USB 2.0, six COM ports, six SATA III (one switch by jumper for mSATA) and 8-bit GPIO. Realtek 5.1 channel audio provides the sound experience. The unit includes two LAN ports.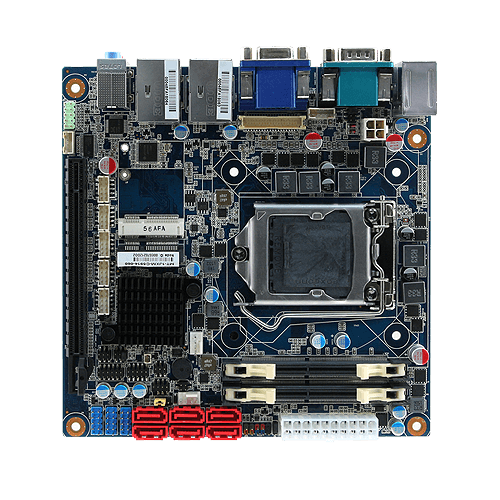 Figure 4. Avalue EMX-Q170 Mini-ITX board
Game On in the Casino
To find out more about these and other boards that use 6th generation Intel Core processors to offer the muscle to bring skill-based games to the casino floor, check out our regularly updated Solutions Directory.