Compete on the Edge with 64-bit Performance at Entry-Level Prices
As competition continues to heat up in the Internet of Things (IoT) space, developers face increasing pressure to compete on price as well as performance and feature set. If a solution can deliver low power consumption and the ability to multitask too, all the better.
One way to achieve all this and improve your competitive advantage in entry-level IoT devices is by using boards and systems based on a new 64-bit system-on-chip (SoC) from Intel. Launched in February, the 14nm Intel® Atom™ processor x5-E8000 slashes the price of quad-core 64-bit computing, a savings that should translate well to any product using them. Based on current recommended prices, this SoC costs approximately 25 percent less than the 22nm Intel® Atom™ processor E3845 and 60 percent less than the least expensive 14nm SoCs available in the Intel® Pentium® and Celeron® product families.
But price is just part of the story. The Intel Atom processor x5-E8000 delivers quad-core performance at a thermal design power (TDP) of just 5 W – half the TDP of the previous generation. And it allows developers seeking low-cost, low-power-consuming solutions to stay with the familiar and proven x86 ecosystem.
A major factor driving the need for such a SoC is the growing realization that even the most advanced, distributed cloud architectures won't be able to handle all the IoT data traffic of billions of connected devices. Edge devices can help relieve the cloud by providing filtering functions, local analytics, encryption and decryption services, and virus protection. What's more, in situations involving latency-sensitive transactions and near real-time functions, processing at the edge provides superior performance.
At the entry level, the Intel Atom processor x5-E8000 is just the SoC to deliver this performance. Its features include:
Gen 8-LP Intel® HD Graphics with 12 execution units
2MB L2 cache
Dual-channel memory controller for up to 8GB DDR3L-1600 RAM
Intel® Quick Sync Video and Intel® Clear Video HD Technology for fast video conversion and clear playback with vivid, realistic colors
Support for up to three displays (eDP, DP, HDMI) and up to 4k resolutions
Intel® Virtualization Technology (VT-x)
Intel® AES New Instructions and Secure Key for strong hardware-assisted encryption and decryption
OpenGL and Microsoft DirectX support
Seven-year availability
Four Boards Already Available
First out of the gate with price-breaking boards and modules using this new processor is congatec. They are using this new processor to update two COM Express modules and one Qseven module, as well as a relatively new thin Mini-ITX board design introduced in late 2015. IoT applications for the four congatec boards include embedded mobile devices, industrial gateways, digital signage, terminals, and ticket and cash register systems. Additional targets include compact industrial and transport PCs, as well as medical devices.
Congatec offers Board Support Packages (BSPs) for Microsoft Windows 10, 8, 7, Windows embedded 8 and 7, as well as for all popular Linux distributions. The package includes congatec's customary extensive documentation, industry-compliant driver implementation, and personal integration support, which speeds up the development of individual designs and heightens efficiency.
The Boards
Congatec's Mini-ITX board, the Conga-IA4, measures 170mm x 170mm (Figure 1). The board features a rich assortment of coastline ports including 2x Gigabit Ethernet ports, 2x USB 3, 2x USB 2.0, audio jacks, and 2x DisplayPorts. LVDS and eDP interfaces are onboard, as well as 2x MIPI CSI-2 camera connections. The board offers three PCIe slots – one shared with mSATA.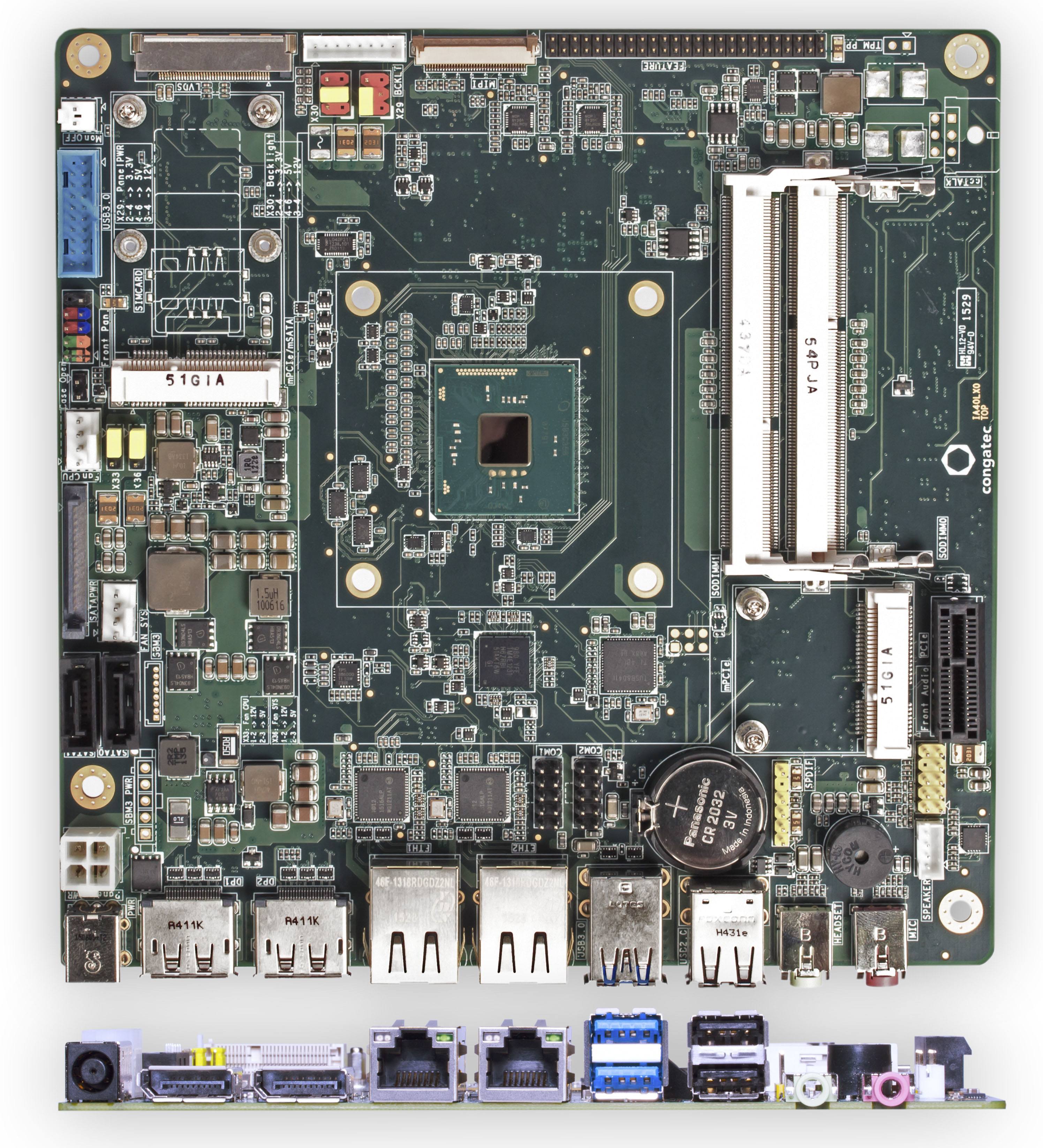 Figure 1. The Conga-IA4 features an impressive lineup of ports for an entry-level Mini-ITX board.
In the Qseven form factor, the Conga-QA4 (70mm x 70mm) supports up to 8GB RAM and 64GB of eMMC flash (Figure 2). Like the Mini-ITX board, it includes dual MIPI CSI-2 camera interfaces. An HDMI/Display Port add-on card is available, as well as a smart battery manager module.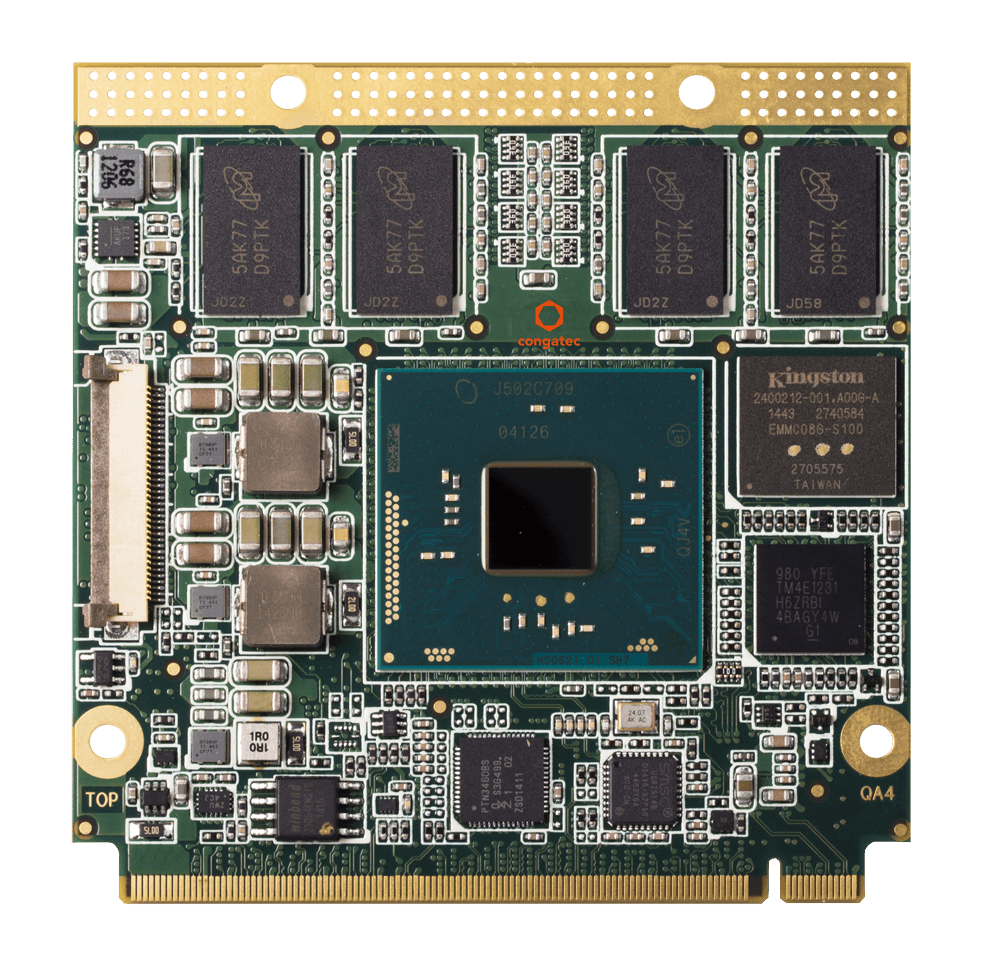 Figure 2. The Conga-QA4 is a Qseven form factor offering an optional HDMI/Display Port add-on card and smart battery manager module.
The Conga-MA4 is a COM Express Type 10 mini-module that spans 84mm x 55mm and supports 4GB RAM and up to 32GB eMMC flash (Figure 3). It includes 3x PCIe x1 lanes with 5 GB/s, 2x SATA 3, 2x USB 3.0, 8x USB 2.0, LPC bus, SPI, 12C bus, 2x UART, SM-Bus, and SDIO.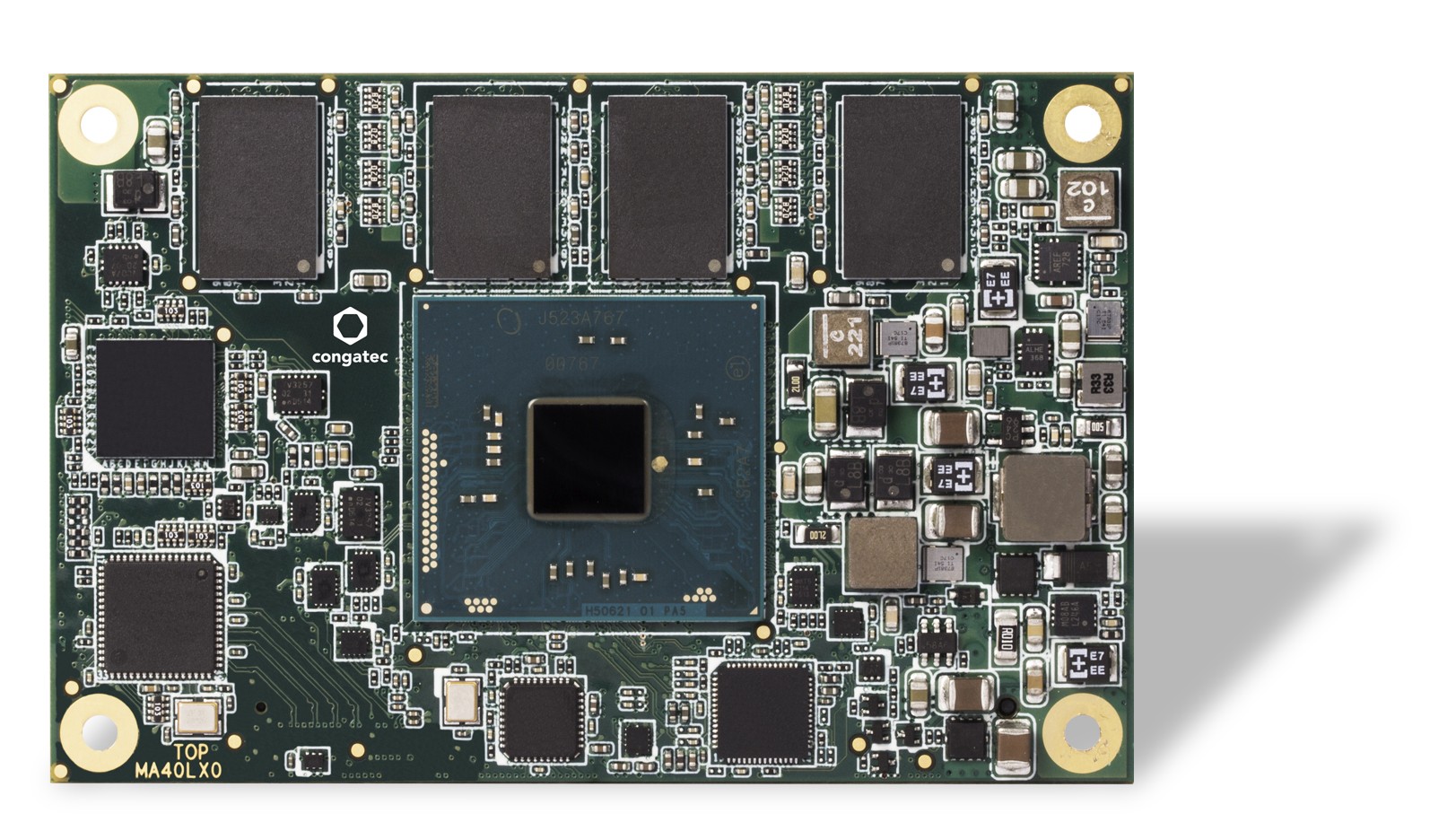 Figure 3. The Conga-MA4 is COM Express Type 10 mini-module with lots of I/O.
For those wanting a COM Express Type 6 Compact module, the Conga-TCA4 measures 95 mm x 95 mm and offers up to 8GB RAM, but no onboard flash (Figure 4). I/O includes 5x PCIe, 4x USB 3.0, 8x USB 2.0, 2x SATA 3, LPC bus, SPI, 12C bus, 2x UART, and SDIO. A MIPI-CSI camera connection is optional.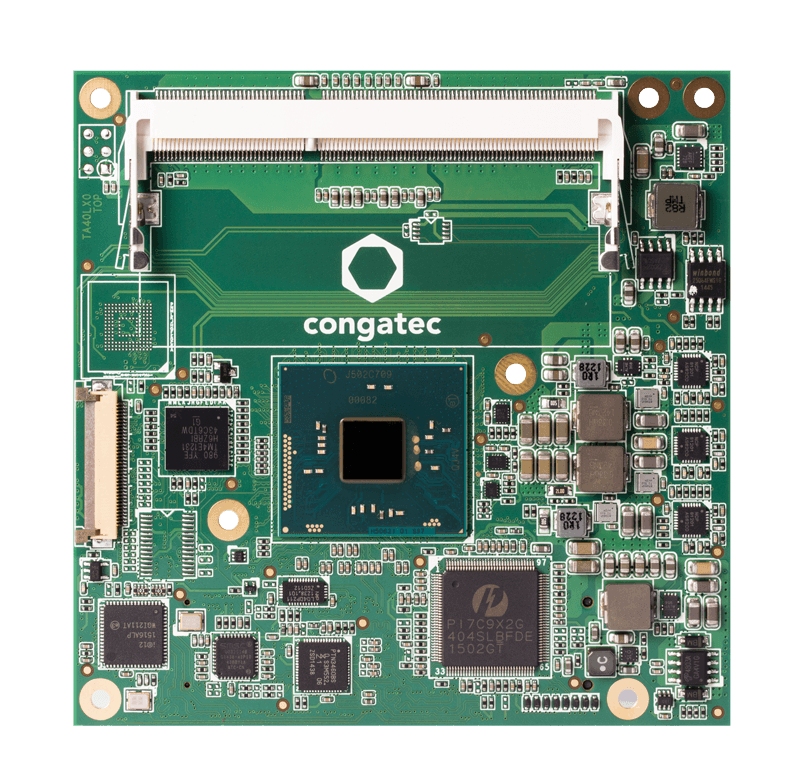 Figure 4. The Conga-TCA4 is a COM Express Type 6 Compact module offering four USB 3.0 ports.
Stay Tuned for More Innovations at the Edge
The new Intel Atom processor x5-E8000 and these four congatec boards that use it are certain to inspire new designs at the edge. For more inspiration on solutions using a wide range of Intel processors, see the more than 2,600 boards in the Alliance's Solution Directory and use the "Characteristics" filter to find the ones best suited to your needs.